Date

Jul

13

16

2023

July
07
Jul
13
13
2023

Time

00:00:00

Locale

Online Event

Venue

Dallas, TX
International Seminar on Intelligent Design
Historically, the Summer Seminar program organized by the Center for Science & Culture has included two seminars offered concurrently: the Seminar on Intelligent Design in the Natural Sciences, designed for students and professionals in the natural sciences and the history and philosophy of science, and the C.S. Lewis Fellows Program on Science and Society, designed primarily for students and professionals in the humanities, social sciences, law, and theology. In the past, we have held these programs in person and participants have joined us from all over the world.
Due to the volatility and uncertainty of international travel, however, we have decided to reserve the above seminars for U.S. participants and instead offer a third program combining both tracks described above. This program is offered entirely online for international participants (outside the U.S.).
This International Seminar on Intelligent Design will cover a wide range of topics from the natural and social sciences and humanities and will meet jointly as a single program. Participants will benefit from instruction from prominent researchers, writers, and scholars, such as Stephen Meyer, Michael Denton, Michael Behe, Wesley J. Smith, Jay Richards, Guillermo Gonzalez, Robert Marks, John West, Casey Luskin, Brian Miller, and many others. Additional resources may be available for those wishing to dive deeper into specialized topics.
Format & Dates
April 1 | Application deadline (applications will be reviewed during the following weeks)
May 19 – July 12 | Self-paced online course featuring special video lectures, readings, and more
May 26 | Introduction to seminar directors and participants via Zoom
July 13–15 | Online question & answer sessions with seminar faculty via Zoom
Application closed on April 1.
---
Questions?
Contact John Felts at
jfelts@discovery.org
(206) 826-5532
Will you be in the U.S. at the time of the program? If so, check out our in-person Seminar on Intelligent Design in the Natural Sciences and C.S. Lewis Fellows Program on Science and Society.
---
Admission Requirements
Required application materials include:
(1) Resume/CV
(2) Copy of academic transcript
(3) Short statement describing your interest in intelligent design and its perceived relationship to your field of study and/or career plans
(4) Letter of recommendation from a professor who is familiar with your work and friendly toward ID
(or) Phone interview between the applicant and a seminar director
Cost
There is no application fee or tuition, and those admitted to the program will receive digital course materials free of charge, including books, articles, and other resources.
---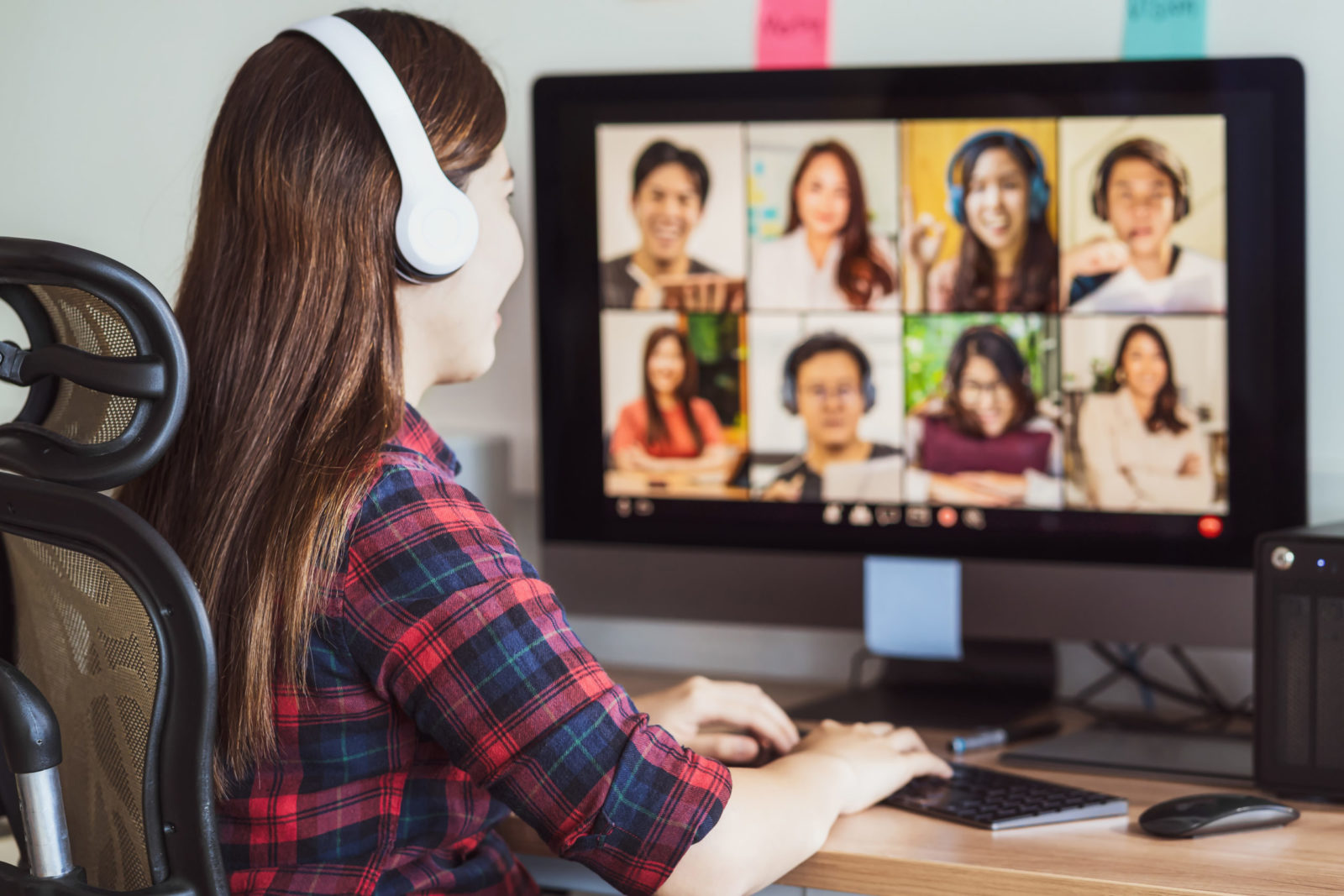 ---
Instructors
---
Associate Director, Center for Science and Culture
Casey Luskin is a geologist and an attorney with graduate degrees in science and law, giving him expertise in both the scientific and legal dimensions of the debate over evolution. He earned his PhD in Geology from the University of Johannesburg, and BS and MS degrees in Earth Sciences from the University of California, San Diego, where he studied evolution extensively at both the graduate and undergraduate levels. His law degree is from the University of San Diego, where he focused his studies on First Amendment law, education law, and environmental law.
Director, Center for Science and Culture
Dr. Stephen C. Meyer received his Ph.D. from the University of Cambridge in the philosophy of science. A former geophysicist and college professor, he now directs the Center for Science and Culture at the Discovery Institute in Seattle. He is author of the New York Times-bestseller Darwin's Doubt (2013) as well as the book Signature in the Cell (2009) and Return of the God Hypothesis (2021). In 2004, Meyer ignited a firestorm of media and scientific controversy when a biology journal at the Smithsonian Institution published his peer-reviewed scientific article advancing intelligent design. Meyer has been featured on national television and radio programs, including The NewsHour with Jim Lehrer, CBS's Sunday Morning, NBC's Nightly News, ABC's World News, Good Morning America, Nightline, FOX News Live, and the Tavis Smiley show on PBS. He has also been featured in two New York Times front-page stories and has garnered attention in other top-national media.
Research Coordinator, Center for Science and Culture
Dr. Brian Miller is Research Coordinator for the Center for Science and Culture at Discovery Institute. He holds a B.S. in physics with a minor in engineering from MIT and a Ph.D. in physics from Duke University. He speaks internationally on the topics of intelligent design and the impact of worldviews on society. He also has consulted on organizational development and strategic planning, and he is a technical consultant for Ideashares, a virtual incubator dedicated to bringing innovation to the marketplace.
Senior Fellow, Managing Director, and Vice President of Discovery Institute
Dr. John G. West is Vice President of the Seattle-based Discovery Institute and Managing Director of the Institute's Center for Science and Culture. Formerly the Chair of the Department of Political Science and Geography at Seattle Pacific University, West is an award-winning author and documentary filmmaker who has written or edited 12 books, including Darwin Day in America: How Our Politics and Culture Have Been Dehumanized in the Name of Science, The Magician's Twin: C. S. Lewis on Science, Scientism, and Society, and Walt Disney and Live Action: The Disney Studio's Live-Action Features of the 1950s and 60s. His documentary films include Fire-Maker, Revolutionary, The War on Humans, and (most recently) Human Zoos. West holds a PhD in Government from Claremont Graduate University, and he has been interviewed by media outlets such as CNN, Fox News, Reuters, Time magazine, The New York Times, USA Today, and The Washington Post.